For year 2020 we are preparing new website, consoliding all World Extreme Cup matches into one system. It will take some time to prepare all current functionality and to add new once which are planned either. So please be patient and in case of some error, please let us know so we can make this page better.
World Extreme Cup YouTube channel latest videos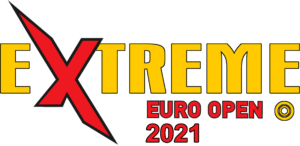 Pan American Extreme Open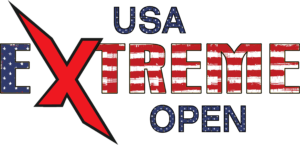 World Extreme Cup is held by Extreme Gun Group, organizer of famous IPSC L3 match EXTREME EURO OPEN.
WEC is currently consisting of four matches on three continents:
EXTREME EURO OPEN, Czech Republic
EURASIA EXTREME OPEN, Russia
POLISH EXTREME OPEN, Poland
PAN AMERICAN EXTREME OPEN, USA
We work closely with our local friends, IPSC organizations, sponsors and local authorities to bring you the most thrilling experience of the best IPSC matches in the world !