Dear shooters, range officers and friends.
With great sorrow and pain in my heart, I would like to inform you that due to the coronavirus pandemic we have to postpone this year`s PAN AMERICAN EXTREME OPEN to a new date of 2021. All shooters will be keeping their slots for the match and entry fees remain valid.
We cannot take the risk of spreading the COVID-19 among 350 shooters from 35 nations of the world who take a part in this match and potentially infecting their families and friends.
We are thankful for your understanding and support, and we sincerely wish you good health.
WORLD EXTREME CUP, EXTREME SQUAD, EXTREME COMPANY USA and EXTREME TEAM Forever.
DVC
Best regards
Lubor Novák
Match Director
President World Extreme Cup
World Extreme Cup YouTube channel latest videos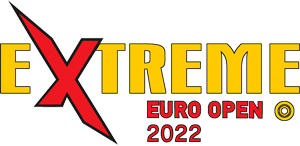 Pan American Extreme Open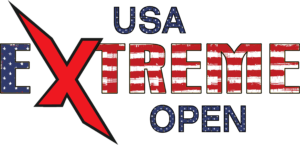 World Extreme Cup is held by Extreme Gun Group, organizer of famous IPSC L3 match EXTREME EURO OPEN.
WEC is currently consisting of four matches on three continents:
EXTREME EURO OPEN, Czech Republic
EURASIA EXTREME OPEN, Russia
POLISH EXTREME OPEN, Poland
PAN AMERICAN EXTREME OPEN, USA
We work closely with our local friends, IPSC organizations, sponsors and local authorities to bring you the most thrilling experience of the best IPSC matches in the world !