MAIN ADVERTISING PARTNERS – World Extreme Cup
BERETTA
Beretta is the oldest firearm manufacturer in the world, with almost 500 years of experience in the defence and tactical field and a strong engagement in the competition community.
Beretta used its experience and knowledge to join practical shooting with its new successful product, the 92X Performance: one of the most reliable and world-renowned locking systems together with a steel frame, a heavier Brigadier slide and the new fantastic Extreme-S trigger.
The 92X Performance has already blown the minds of top international shooters like Eduardo De Cobos, JJ Racaza and Violetta Boehm.
Behind every hit target there is a wealth of details that Beretta has studied and developed with the world's no. 1 shooters. So, every detail of your gun, clothing, and accessories will really make a difference the next time you step onto the shooting field.
WITH BERETTA, YOU GET THE ACCURACY, POWER AND SPEED YOU NEED TO FACE YOUR NEXT CHALLENGE.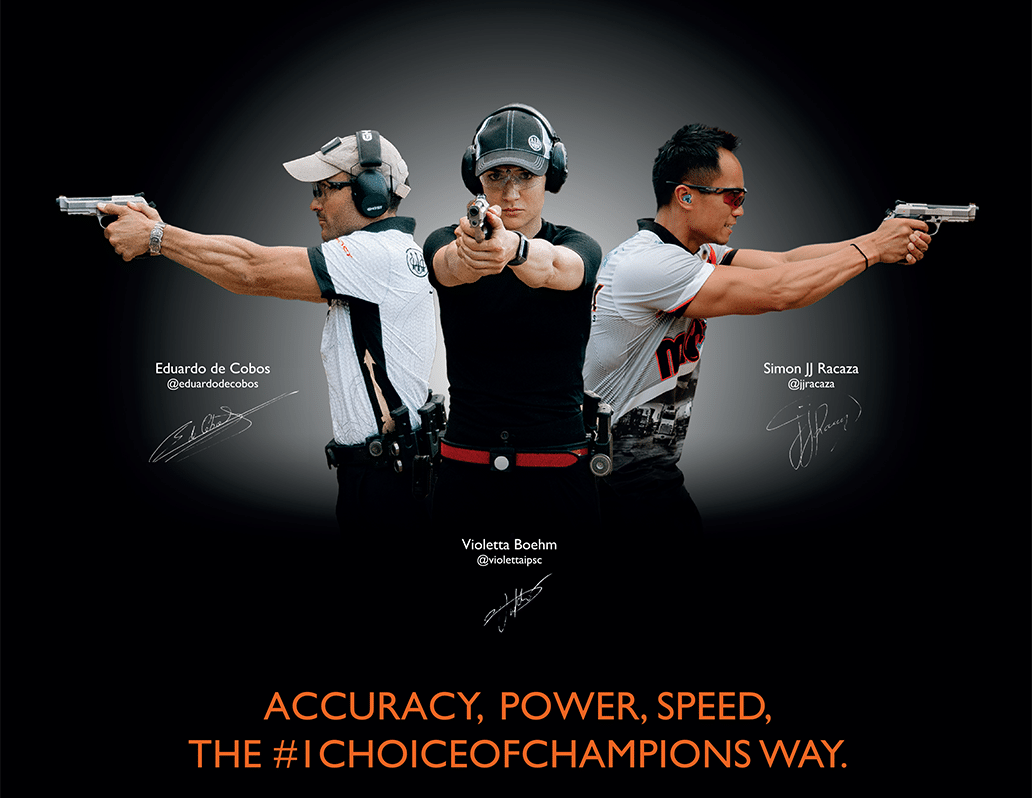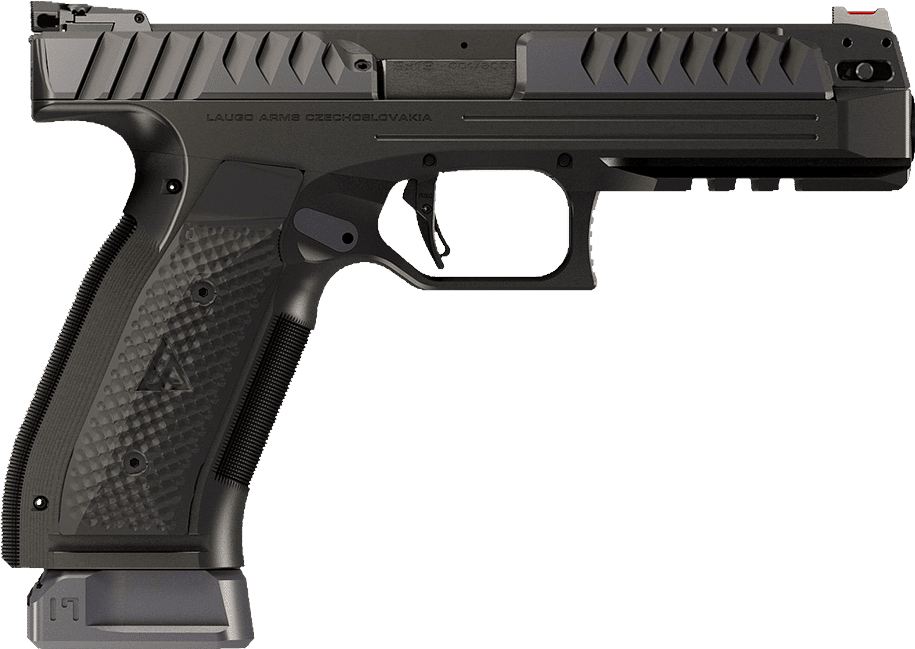 ALIEN – LAUGO ARMS
Laugo Arms Alien is revolutionary semiautomatic pistol with several patented and unique technical solutions.
Alien system of operation does not use obsolete locking mechanisms or normal trigger mechanism.
This new approach is driven by the vision of progress which we want to give to the shooters.



BUL ARMORY
BUL Armory has been manufacturing and developing firearms for civilian, law enforcement and military markets since 1990.
We built our reputation producing a large variety of reliable, accurate and innovative firearms.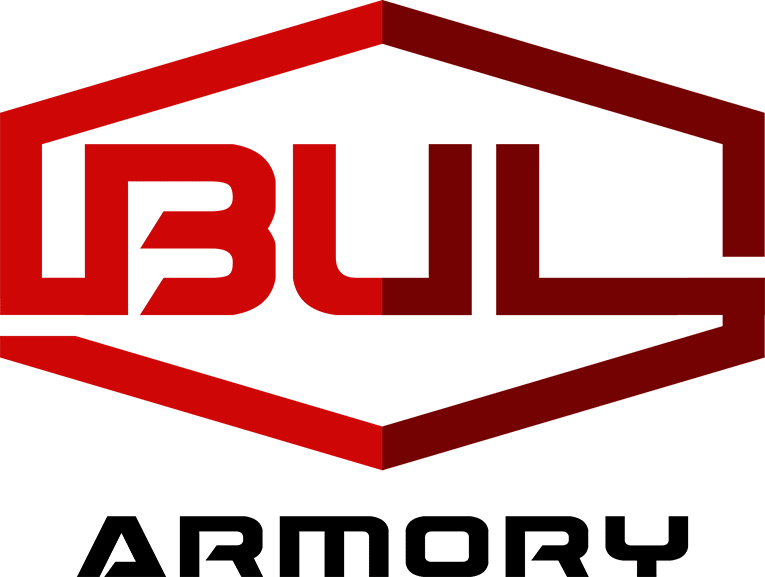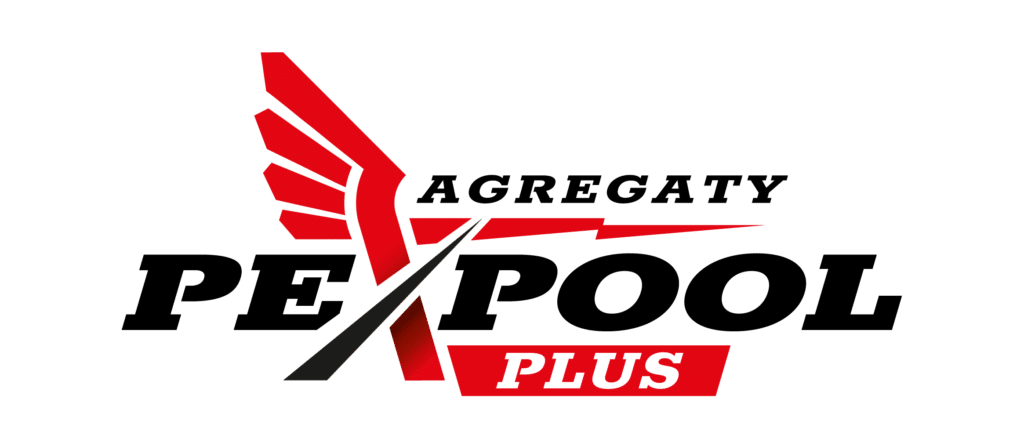 AGREGATY
PEXPOOL PLUS
Special containers.
Devices for special applications, for the armed forces and other uniformed services.
VEOLIA
Veolia Energie ČR je součástí skupiny Veolia, která v České republice patří k nejvýznamnějším poskytovatelům vodohospodářských, energetických a odpadových služeb.
Svou energetickou činnost na českém trhu začala skupina Veolia již na počátku 90. let a dnes své hlavní energetické komodity – teplo a teplou vodu – dodává do 560 tisíců domácností a společně pak s elektřinou a dalšími komoditami jako jsou chlad, plyn, stlačený vzduch a dusík je dodává do více než 300 průmyslových podniků a 1800 zařízením v terciárním sektoru. Od roku 1996 zajišťuje společnost Veolia svým zákazníkům výrobu a distribuci pitné vody a odvádění a čištění odpadních vod a poskytuje know-how v oblasti správy vodohospodářské infrastruktury. Veolia zároveň odborně likviduje odpad a zajišťuje spolehlivé a ekonomicky efektivní druhotné využití vedlejších produktů z vodárenství a energetiky.


PVZP
PVZP je největším retailovým prodejcem cestovního pojištění a jedničkou na trhu v oblasti zdravotního pojištění cizinců. Poskytuje pojištění zdravotních rizik (úraz, pojištění nemocenských dávek, pojištění v případě závažných onemocnění a další). Má bohaté zkušenosti v oblasti pojištění majetku a odpovědnosti občanů i podnikatelů včetně profesní odpovědnosti lékařů, farmaceutů a zdravotnických zařízení. Jediným akcionářem PVZP je Všeobecná zdravotní pojišťovna České republiky (VZP ČR).