GENERAL ADVERTISING PARTNERS – World Extreme Cup
BERETTA
Beretta is the oldest firearm manufacturer in the world, with almost 500 years of experience in the defence and tactical field and a strong engagement in the competition community.
Beretta used its experience and knowledge to join practical shooting with its new successful product, the 92X Performance: one of the most reliable and world-renowned locking systems together with a steel frame, a heavier Brigadier slide and the new fantastic Extreme-S trigger.
The 92X Performance has already blown the minds of top international shooters like Eduardo De Cobos, JJ Racaza and Violetta Boehm.
Behind every hit target there is a wealth of details that Beretta has studied and developed with the world's no. 1 shooters. So, every detail of your gun, clothing, and accessories will really make a difference the next time you step onto the shooting field.
WITH BERETTA, YOU GET THE ACCURACY, POWER AND SPEED YOU NEED TO FACE YOUR NEXT CHALLENGE.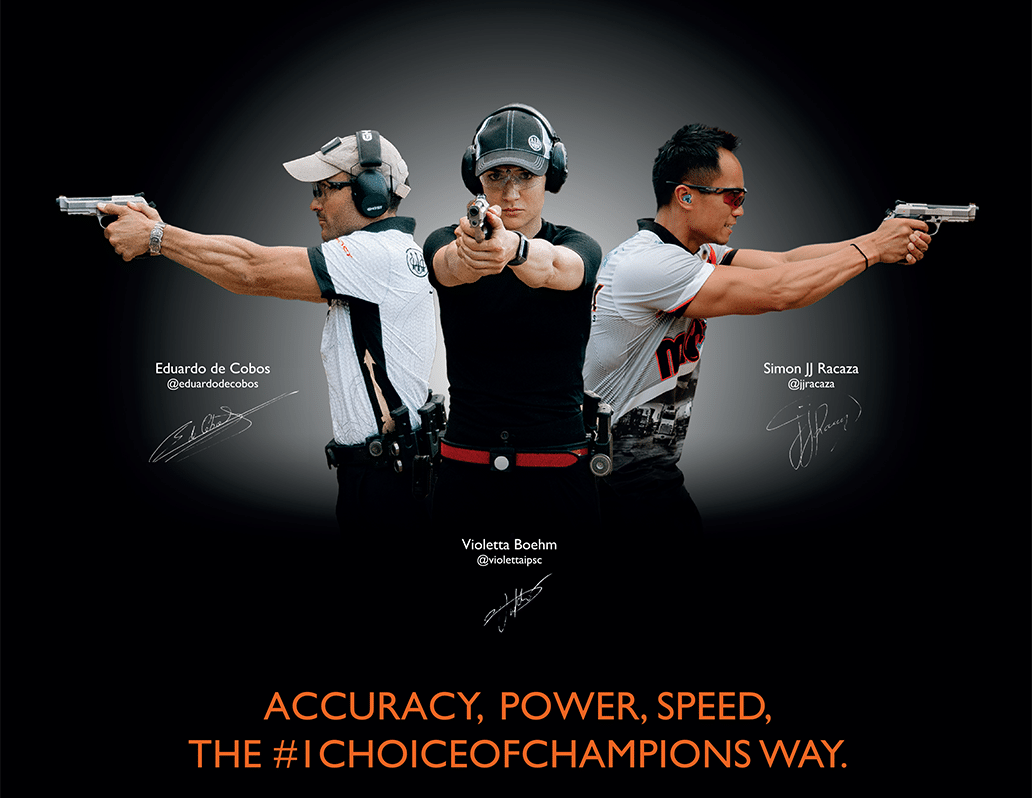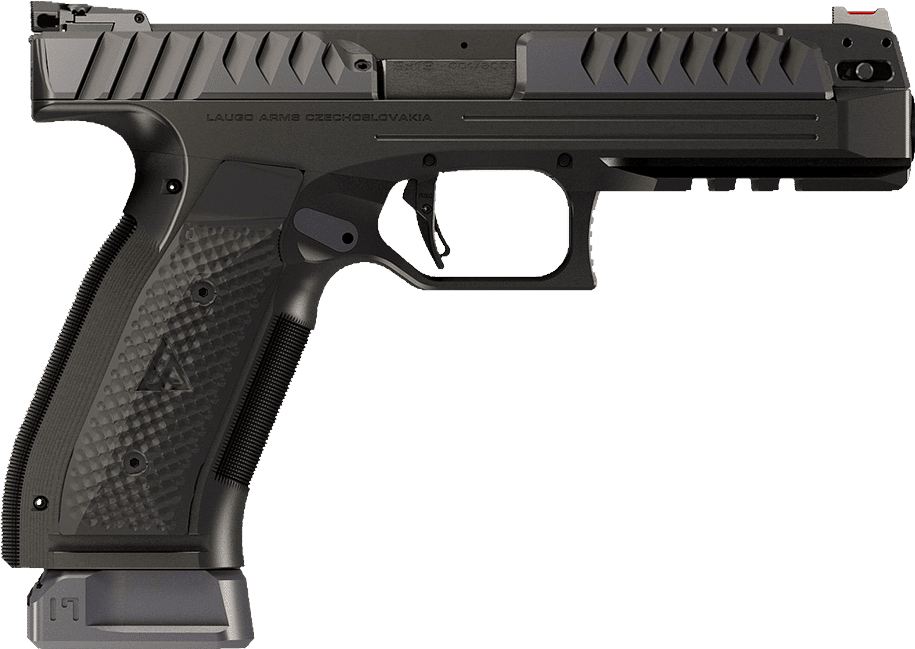 ALIEN – LAUGO ARMS
Laugo Arms Alien is revolutionary semiautomatic pistol with several patented and unique technical solutions.
Alien system of operation does not use obsolete locking mechanisms or normal trigger mechanism.
This new approach is driven by the vision of progress which we want to give to the shooters.



ARMA ZEKA
ARMA ZEKA s.r.o. was founded by the ZEKA plus s.r.o. machining company with a tradition of custom and cooperative arms manufacturing. The main activity of the company consists of development and manufacturing programmes for light handugund in the segment of sport and personal defence pistols and their accessories. Our main product is the Sport pistol AZ-P1 and their submodels.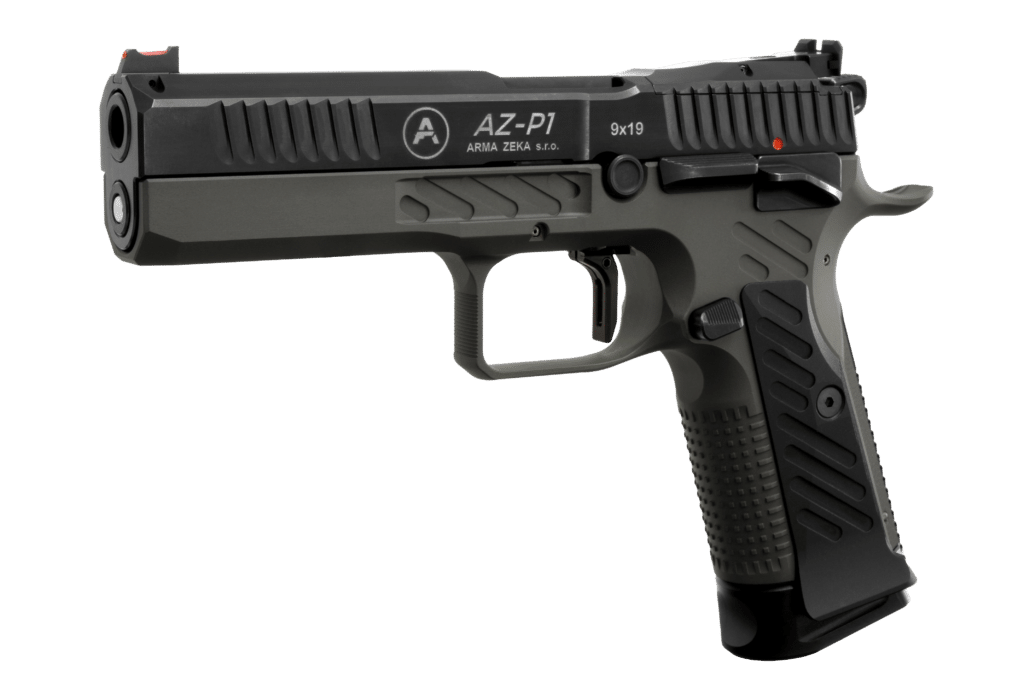 MAIN ADVERTISING PARTNER
EXTREME EURO OPEN
At Cesar Shop we sell high quality sports shooting equipment and
accessories.
Through our own brand RC-tech we also design and manufacture gear and
parts, providing you the shooter the best possible products on the
market.
Our mission is to make quality gear and parts accessible to all.
Next to this we have a wide range of products in stock from more than
100 leading manufacturers, which makes us one of the biggest IPSC, IDPA
and sports shooting equipment providers worldwide.
#GO TO THE TOP WITH CESAR SHOP.
SPS GUNS

MORE THAN 20 YEARS OF EXPERIENCE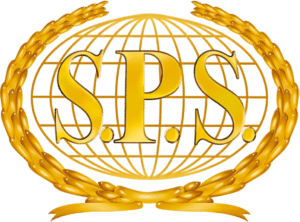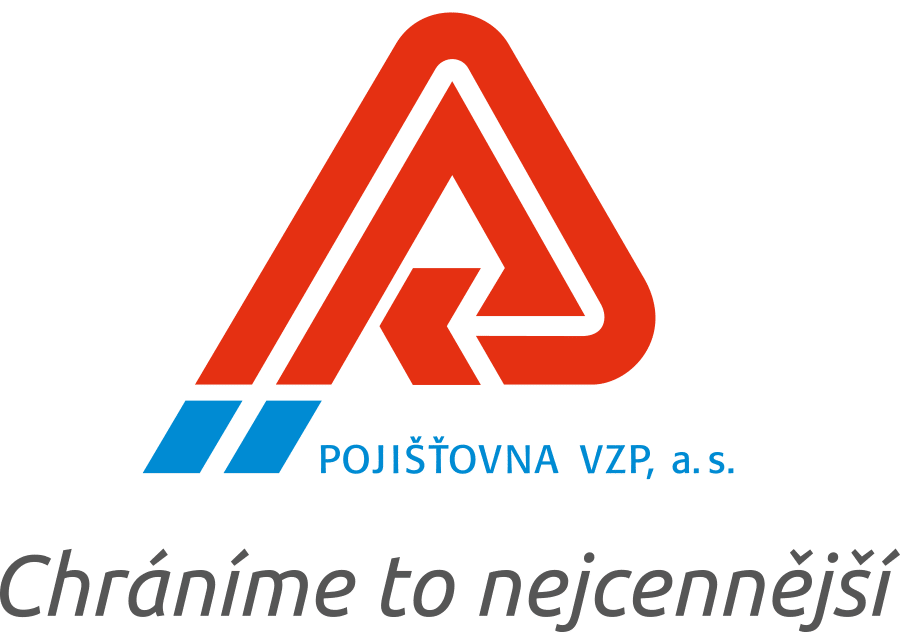 PVZP
PVZP je největším retailovým prodejcem cestovního pojištění a jedničkou na trhu v oblasti zdravotního pojištění cizinců. Poskytuje pojištění zdravotních rizik (úraz, pojištění nemocenských dávek, pojištění v případě závažných onemocnění a další). Má bohaté zkušenosti v oblasti pojištění majetku a odpovědnosti občanů i podnikatelů včetně profesní odpovědnosti lékařů, farmaceutů a zdravotnických zařízení. Jediným akcionářem PVZP je Všeobecná zdravotní pojišťovna České republiky (VZP ČR).
C-More Systems
Manufacturer of World Champion sports optics since 1993


ParlamentníListy.cz is a news and communication server focused on
political, social and economic events in the Czech Republic. It also
covers foreign events that affect the interests of the Czech Republic.
It is unique in this respect not only in the Czech Republic, but also in
Europe.
Bombus
jsou oblíbené a zdravé raw tyčinky vyrobené z přírodních surovin,
neobsahují lepek, přidaný cukr ani konzervanty. Jsou ideální svačinkou,
která doplní tolik potřebnou energii při sportu, na cestách, nebo
kdykoli během vašeho dne. Datlový základ, spousta blahodárné energie a
žádné zbytečné ingredience. České tyčinky Bombus najdeme již ve 25
zemích světa a každý rok se jich v Krnově vyrobí miliony!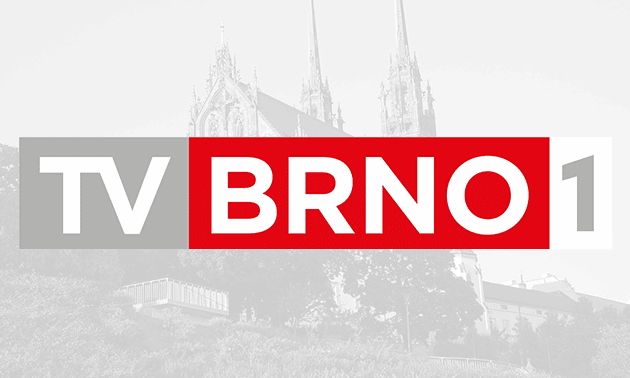 TV BRNO 1 is the only regional news television for the city of Brno and
the South Moravian Region in the Czech Republic broadcasting on the
basis of a license in the second largest city of the country.
With its signal in DVBT2 and at regional cable providers (e.g. UPC or
O2), the signal covers the territory of the South Moravian Region with
more than 1.200.000 inhabitants. The television broadcasts 24 hours a
day, seven days a week and covers municipal issues, social, cultural and
sporting events throughout the region.