MAIN ADVERTISING PARTNERS – World Extreme Cup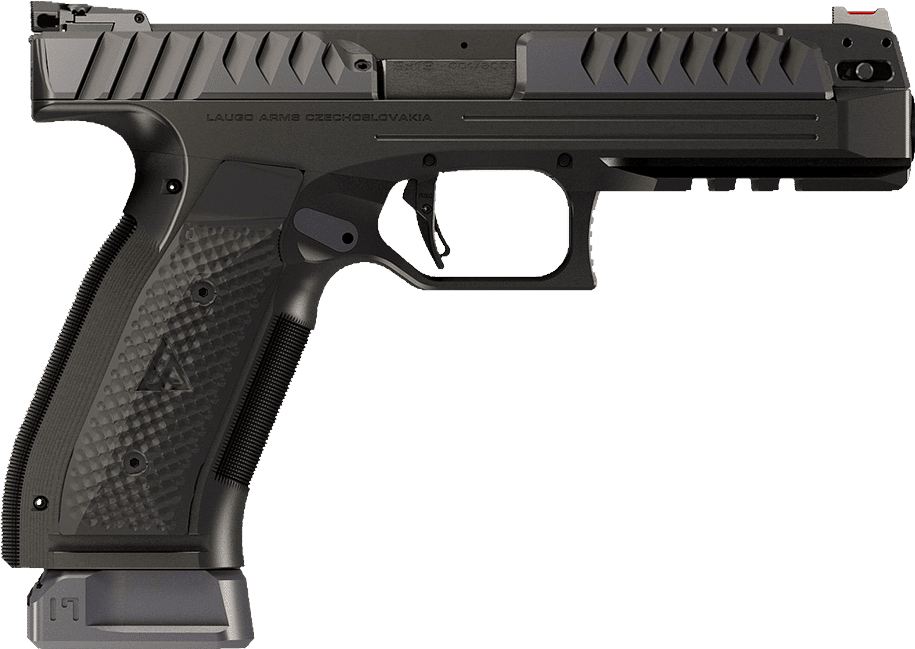 ALIEN – LAUGO ARMS
Laugo Arms Alien is revolutionary semiautomatic pistol with several patented and unique technical solutions.
Alien system of operation does not use obsolete locking mechanisms or normal trigger mechanism.
This new approach is driven by the vision of progress which we want to give to the shooters.



BUL ARMORY
BUL Armory has been manufacturing and developing firearms for civilian, law enforcement and military markets since 1990.
We built our reputation producing a large variety of reliable, accurate and innovative firearms.