BASIC TIME PLAN
* please note that the schedule is subject to change due, pay attention to information boards during registration!
June 19, 2021 
10:00
18:00
registration to prematch + Main Match, guncheck / equipment check

---

June 20, 2021
8:00
18:00

prematch

June 21, 2021
8:00
18:00

prematch

June 22, 2021
8:00
18:00

prematch

---

June 23, 2021
11:00
18:00
registration to Main Match, guncheck / equipment check

---

June 24, 2021
7:00
13:00
morning shift M01-M27
June 24, 2021
13:30
19:30
afternoon shift M28-M54

---

June 25, 2021
7:00
13:00
morning shift M28-M54
June 25, 2021
13:30
19:30
afternoon shift M01-M27

---

June 26, 2021
7:00
13:00
morning shift M01-M27
June 26, 2021
13:30
19:30
afternoon shift M28-M54

---

June 27, 2021
10:00

Supersix

June 27, 2021
12:00

Awarding Ceremony
!! ATTENTION IMPORTANT !!
FINAL INFORMATION FOR SPORTS SHOOTERS WHO GOING OR FLYING TO THE CZECH REPUBLIC AND PARTICIPATING XII. EXTREME EURO OPEN 2021.
Before departure, each sports shooter will print out an invitation and fill in his name, etc.
Each sports shooter must also print an official document of the Ministry of Health, in which it is stated that our match received an exception for its holding, provided that all health measures in the Hodonice shooting range are met. This document also states that every sports shooter who participates in a match does not have to be quarantined after arrival or arrival in the Czech Republic.
Every sport shooter must register on https://plf.uzis.cz/ before arrival or arrival in the Czech Republic, it is an arrival form for registration and it is very easy to fill it out. After filling it in and sending it (everything online on this website), you will receive a QR code, which you will keep on your mobile phone.
You will have all these items with you for possible police or passport control at the airport or when crossing the border.
Everyone who drives a car will probably not be checked at all at the border crossing, but it is necessary to have all these documents ready.
When staying at a hotel or registering for a race, it is necessary to show a PCR test not older than 48 hours, or to present a Covid passport, or a statement that you have been vaccinated or that you have antibodies.
You can find out all other information directly at the shooting range.
Please park your cars at the shooting range according to the organizers' instructions.
In case you need our assitance during police control call us at cell +420 777 222 337
All these tasks are very simple and will take you about 10 minutes.
The Extreme Euro Open organizing team guarantees that you don't need anything else to participate in the match! Of course, in addition to the good mood and your sports weapons with accessories.
We greet you all very much and we believe that despite some health measures, we will enjoy this shooting holiday for all of us after such a long time.
Best regards
DVC
Lubor Novák
Match director
XII. EXTREME EURO OPEN 2021
MAIN ADVERTISING PARTNERS – World Extreme Cup
BERETTA
Beretta is the oldest firearm manufacturer in the world, with almost 500 years of experience in the defence and tactical field and a strong engagement in the competition community.
Beretta used its experience and knowledge to join practical shooting with its new successful product, the 92X Performance: one of the most reliable and world-renowned locking systems together with a steel frame, a heavier Brigadier slide and the new fantastic Extreme-S trigger.
The 92X Performance has already blown the minds of top international shooters like Eduardo De Cobos, JJ Racaza and Violetta Boehm.
Behind every hit target there is a wealth of details that Beretta has studied and developed with the world's no. 1 shooters. So, every detail of your gun, clothing, and accessories will really make a difference the next time you step onto the shooting field.
WITH BERETTA, YOU GET THE ACCURACY, POWER AND SPEED YOU NEED TO FACE YOUR NEXT CHALLENGE.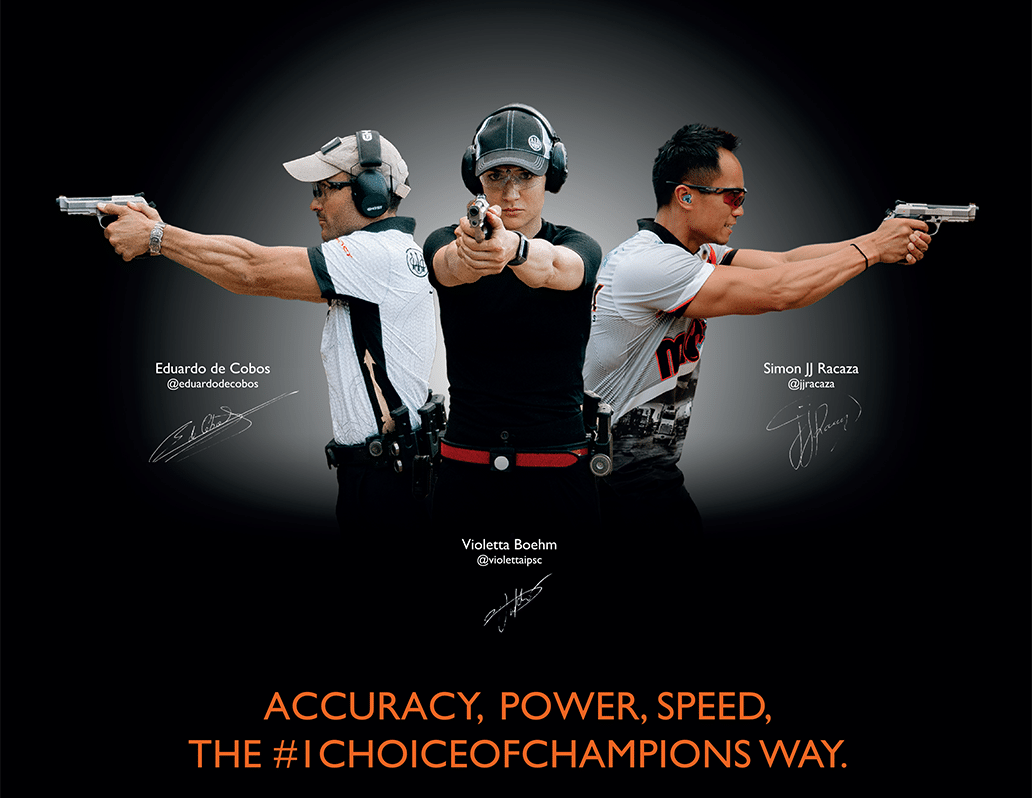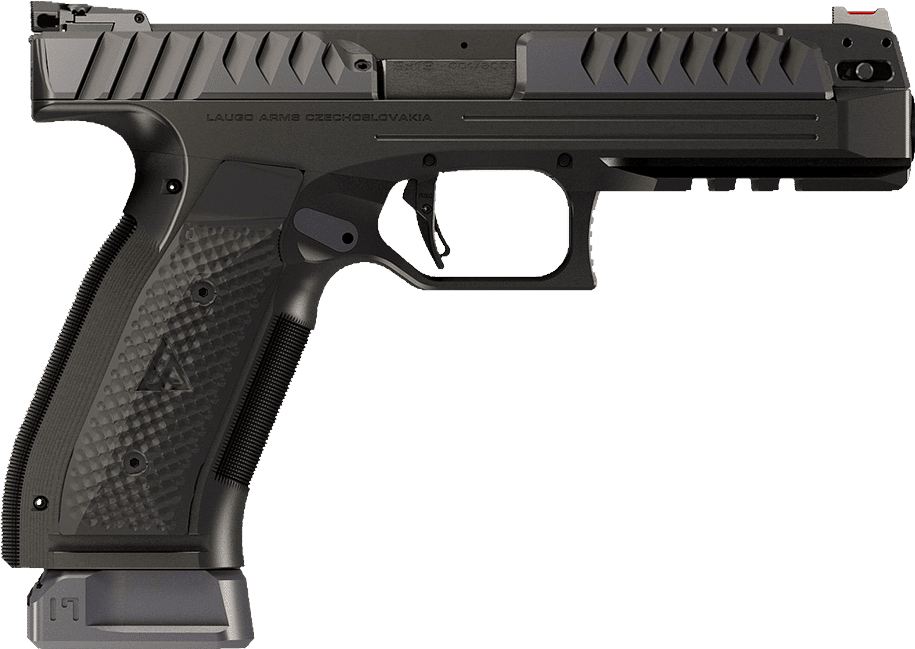 ALIEN – LAUGO ARMS
Laugo Arms Alien is revolutionary semiautomatic pistol with several patented and unique technical solutions.
Alien system of operation does not use obsolete locking mechanisms or normal trigger mechanism.
This new approach is driven by the vision of progress which we want to give to the shooters.



BUL ARMORY
BUL Armory has been manufacturing and developing firearms for civilian, law enforcement and military markets since 1990.
We built our reputation producing a large variety of reliable, accurate and innovative firearms.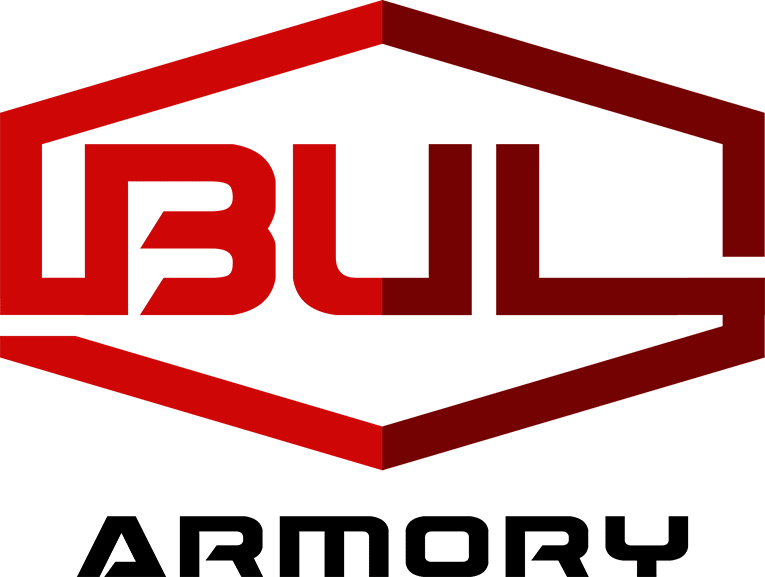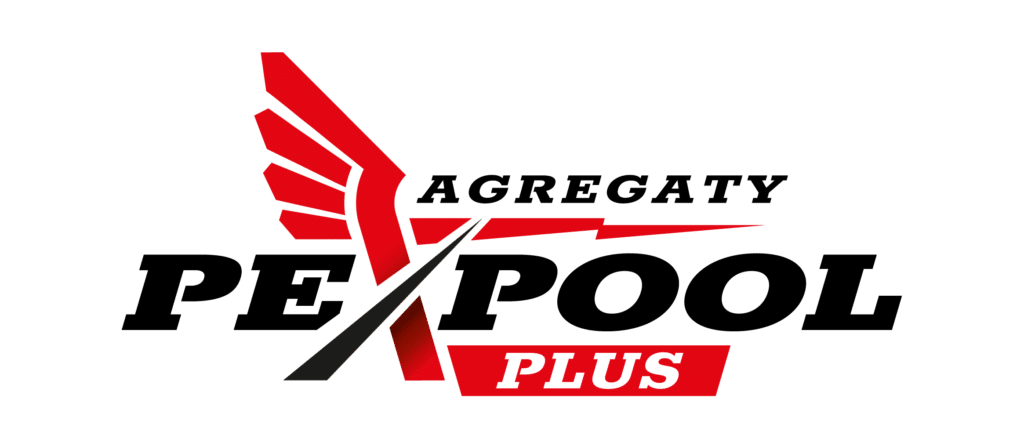 AGREGATY
PEXPOOL PLUS
Special containers.
Devices for special applications, for the armed forces and other uniformed services.