DaVinci Machining and Manufacturing
DaVinci Machining is a machining and manufacturing company located in Pinellas Park, Florida, and provides machined parts nationwide. With a core emphasis on machining custom metal parts, our customers come from a diverse set of industries such as Aerospace, Automotive, Architectural, Commercial and Medical.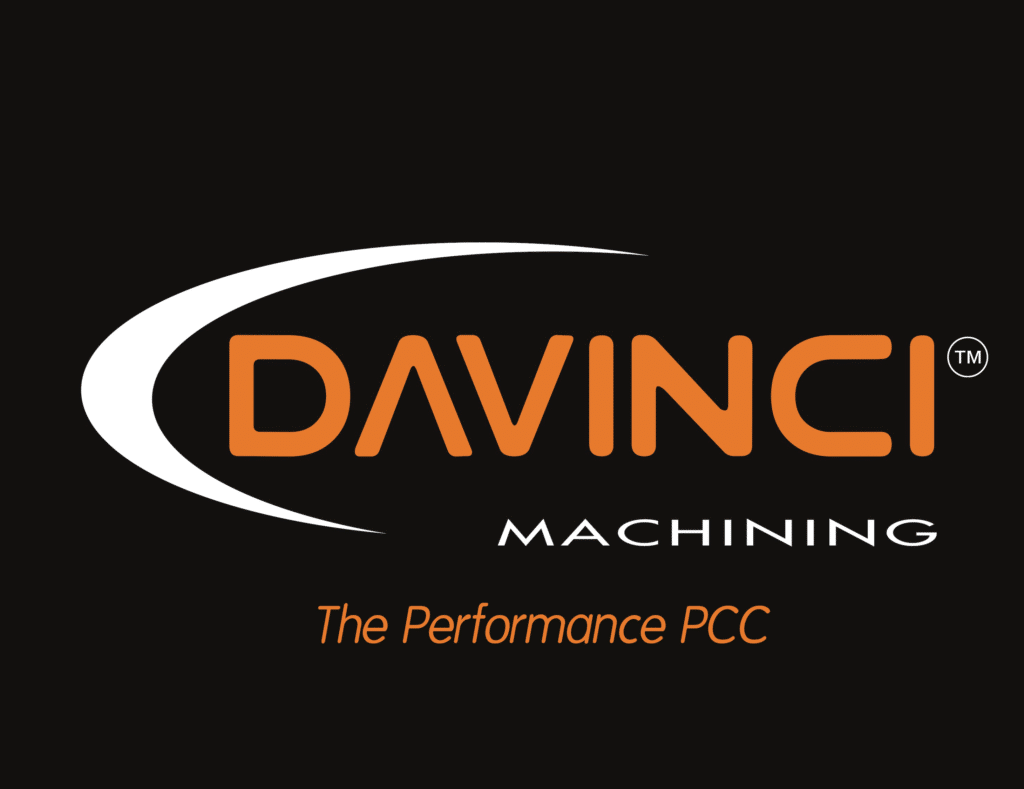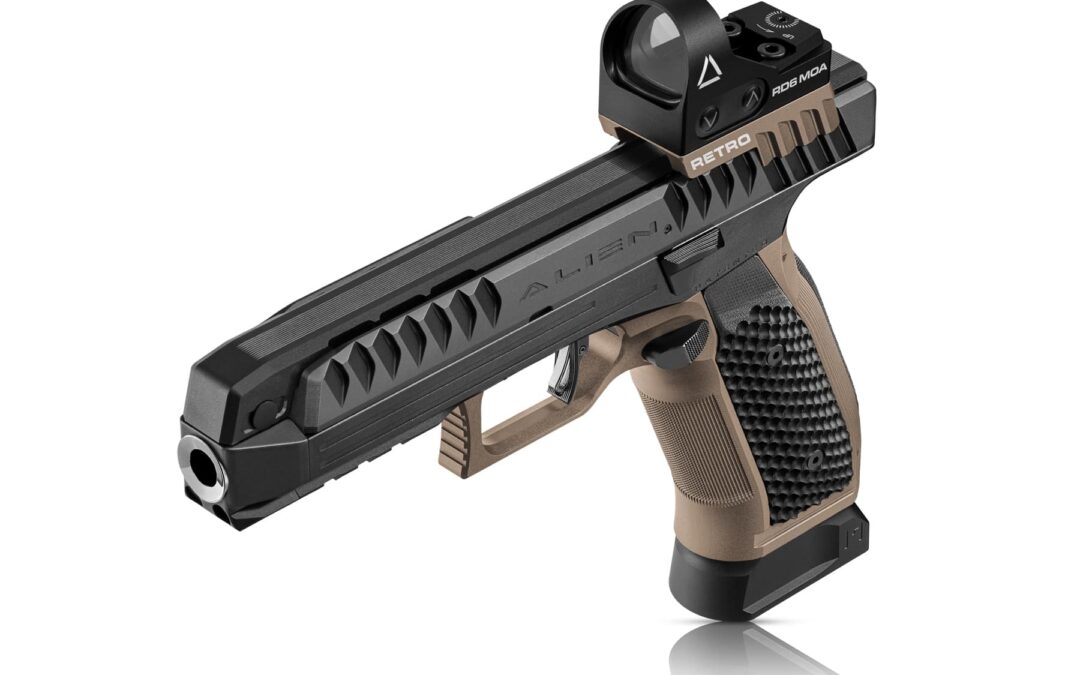 Hello friends, we have a great news for you. For the USA EXTREME OPEN 2024, we have prepared a big surprise for you with our main advertising partner LAUGO ARMS - ALIEN. LAUGO ARMS is giving away a beautiful and top-quality sporting weapon, which is the LAUGO ARMS...
read more