Due to lack of interest, the autumn match is canceled, all registrations are transferred to the spring of 2023 » https://www.worldextremecup.com/extreme-challenge/
---
Hello everyone,
do you want to enjoy the last Extreme sports ipsc shooting this year or finalize your preparation for WS in Thailand?
Then we are here for you – 2nd SLOVAK EXTREME CHALLENGE 2022

16 stages
1 day MM Saturday or Sunday
and really fast shooting without waiting.
Shooting range Atlas SCA Piešťany + Extreme Squad.
Registration for the match will open on July 25, 2022 at 12:00 p.m. at worldextremecup.com
We were, are and will remain true Extreme.
DVC
Lubor Novák
#worldextremecup
#slovakextremechallenge
#realextreme #scapiestany #extremesquad
#fastshooting #beretta #alien #laugoarms #armazeka #ipsc #dvc
World Extreme Cup YouTube channel latest videos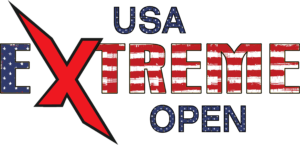 Pan American Extreme Open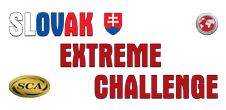 Slovak Extreme Challenge 2023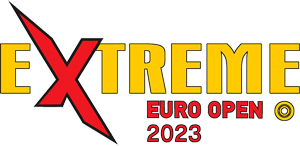 World Extreme Cup is held by Extreme Gun Group, organizer of famous IPSC L3 match EXTREME EURO OPEN.
WEC is currently consisting of four matches on three continents:
EXTREME EURO OPEN, Czech Republic
EURASIA EXTREME OPEN, Russia
POLISH EXTREME OPEN, Poland
PAN AMERICAN EXTREME OPEN, USA
We work closely with our local friends, IPSC organizations, sponsors and local authorities to bring you the most thrilling experience of the best IPSC matches in the world !