Dear sports colleagues,
we would like to inform you that all participants in the match Extreme Euro Open
2022 are insured by Pojišťovna VZP, a.s. (hereinafter as PVZP), regardless of age.
PVZP provides our clients with the certainty of indemnification in the event of an insurance
event thanks to the guarantees provided by our parent company Všeobecná zdravotní
Pojišťovna České republiky, VZP ČR.
It is not necessary to undergo a medical examination, to provide a confirmation from a doctor
or to complete a healthcare questionnaire in order to arrange insurance.
The territorial validity of the insurance is the Schengen area including the Czech Republic.
The period of insurance is from 17.6.2022 to 26.6.2022 (24/7).
Even the transport of match participants to the Czech Republic and back is insured.
Transport to the matchs means transit through the countries that are necessary for the fastest
and shortest transport from the home country or from the place of residence of the match
participant to the Czech Republic and back.
The insurance premium is included in the registration fee.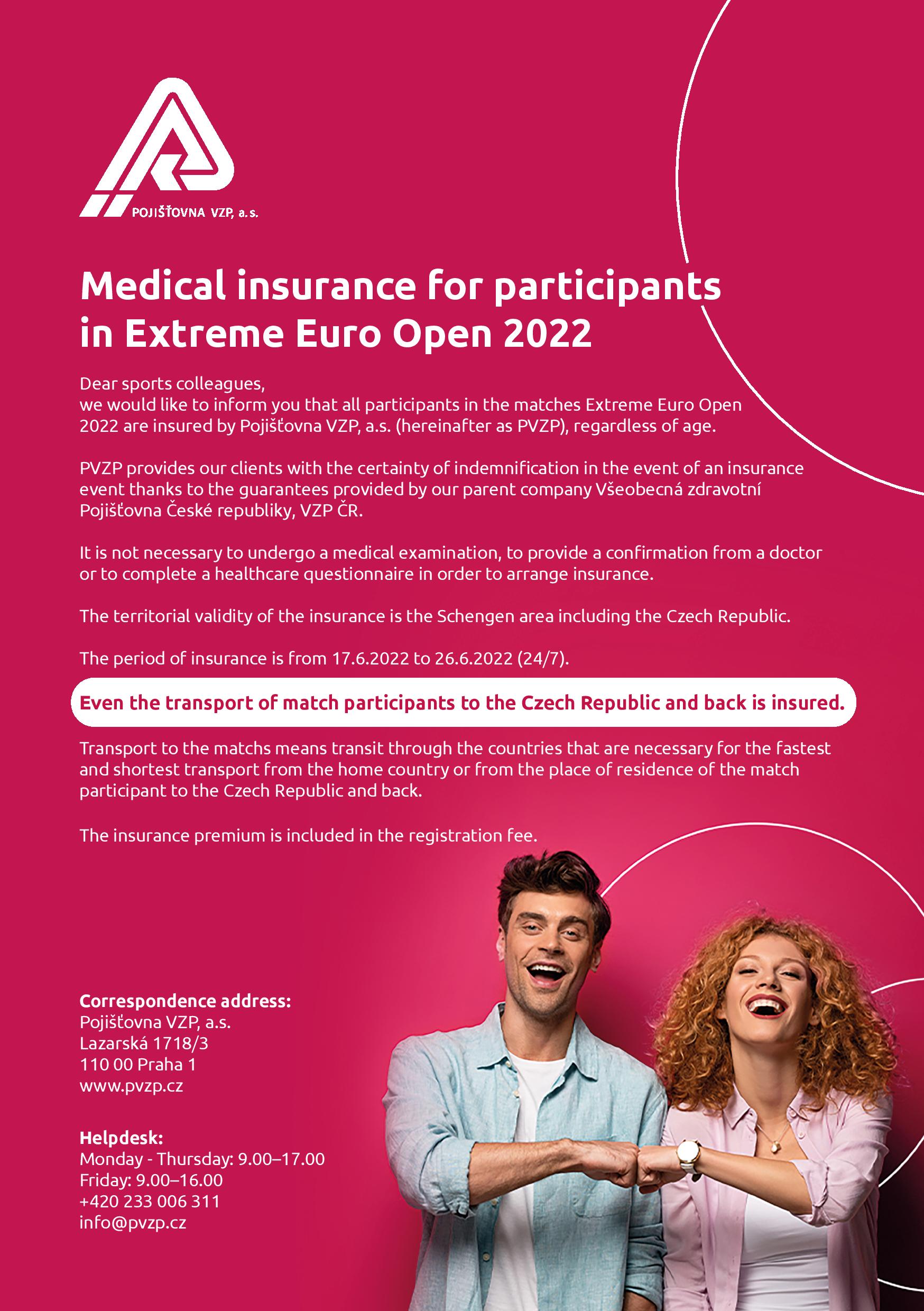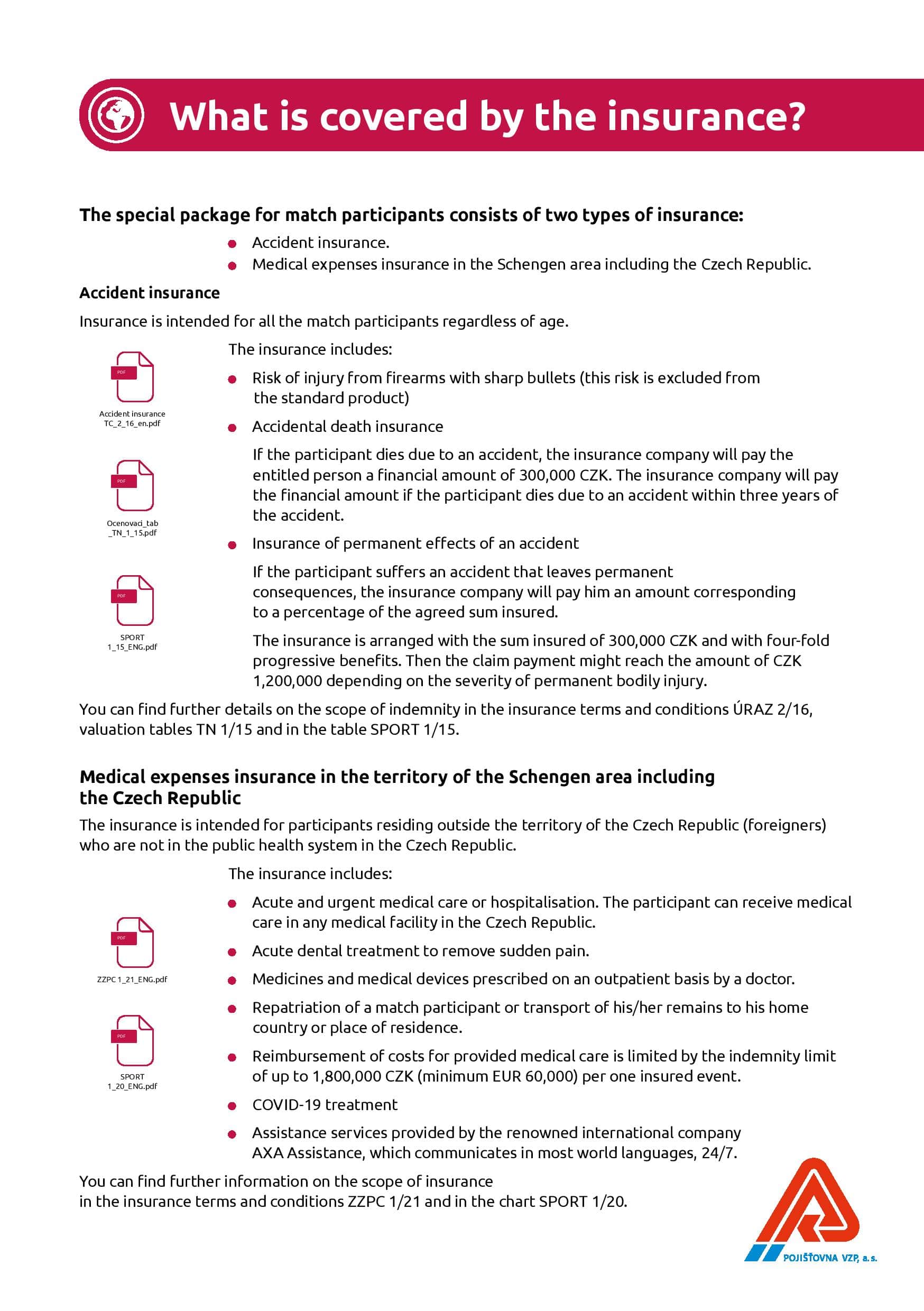 World Extreme Cup YouTube channel latest videos
Extreme Challenge Registration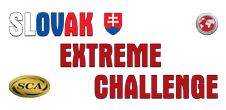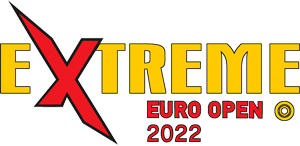 Pan American Extreme Open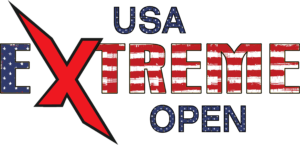 World Extreme Cup is held by Extreme Gun Group, organizer of famous IPSC L3 match EXTREME EURO OPEN.
WEC is currently consisting of four matches on three continents:
EXTREME EURO OPEN, Czech Republic
EURASIA EXTREME OPEN, Russia
POLISH EXTREME OPEN, Poland
PAN AMERICAN EXTREME OPEN, USA
We work closely with our local friends, IPSC organizations, sponsors and local authorities to bring you the most thrilling experience of the best IPSC matches in the world !