Dear Shooters and Friends,
EXTREME GUN GROUP, with support of EXTREME SQUAD and in cooperation with Beretta and Laugo Arms, has prepared for you a unique opportunity to participate in the biggest sport shooting project in the world.
We have been thinking for a long time, how to contribute to overcoming the current difficult situation with the Coronavirus pandemic, how to satisfy our shooters' needs. And that's how this project was born.
We present an EXTREME CHALLENGE.
World Extreme Cup YouTube channel latest videos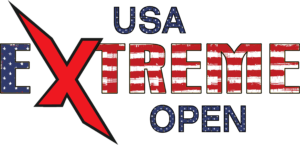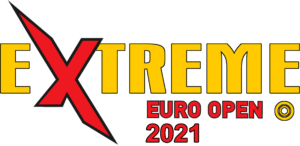 World Extreme Cup is held by Extreme Gun Group, organizer of famous IPSC L3 match EXTREME EURO OPEN.
WEC is currently consisting of three matches on two continents:
EXTREME EURO OPEN, Czech Republic
EURASIA EXTREME OPEN, Russia
ASIAPACIFIC EXTREME OPEN, Thailand
We work closely with our local friends, IPSC organizations, sponsors and local authorities to bring you the most thrilling experience of the best IPSC matches in the world !