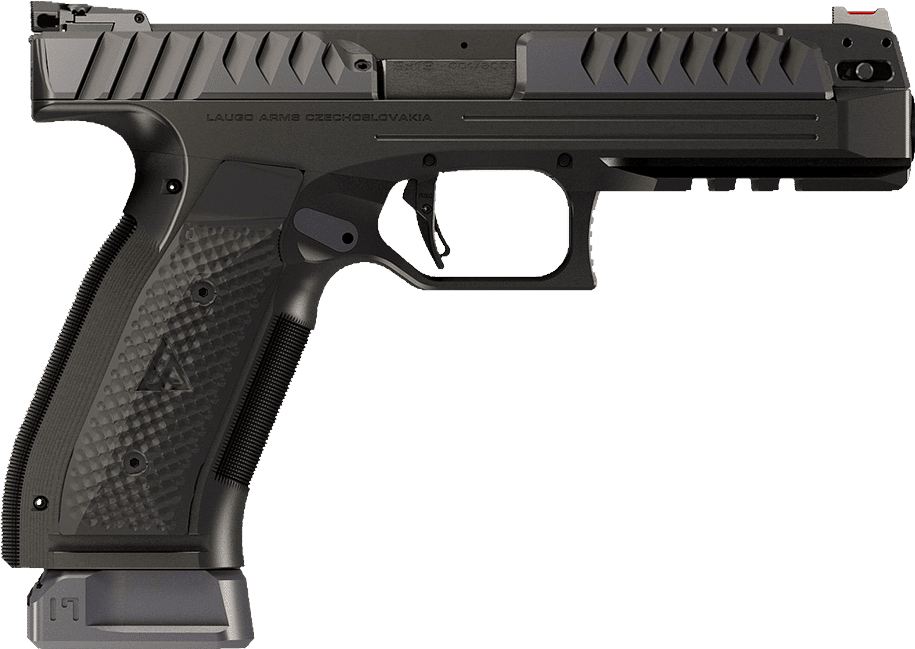 ALIEN – LAUGO ARMS
Laugo Arms Alien is revolutionary semiautomatic pistol with several patented and unique technical solutions.
Alien system of operation does not use obsolete locking mechanisms or normal trigger mechanism.
This new approach is driven by the vision of progress which we want to give to the shooters.



DaVinci Machining and Manufacturing
DaVinci Machining is a machining and manufacturing company located in Pinellas Park, Florida, and provides machined parts nationwide. With a core emphasis on machining custom metal parts, our customers come from a diverse set of industries such as Aerospace, Automotive, Architectural, Commercial and Medical.