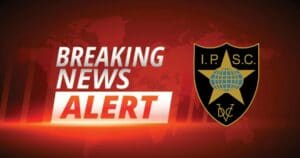 IPSC Announcement – Decisions of the Extraordinary Executive Council Meeting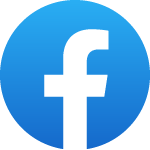 We condemn the breach of peace committed by the Russian government.
At this morning's extraordinary Executive Council Meeting the following actions were decided:
1) That the 2023 Action Air World Shoot scheduled for Sochi, Russia is cancelled.
2) That all future international matches (Level III and above) scheduled in Russia have been cancelled and have their sanctioning removed.
Best regards,
Vitaly Kryuchin
IPSC President